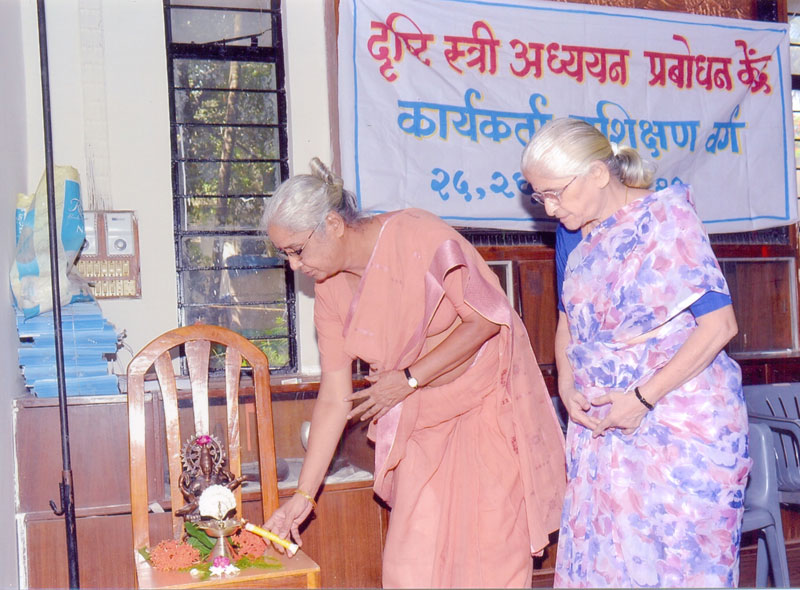 } ?>
By TNV Desk
Majority of the adults surveyed are not in favour of allowing same-sex marriage saying it's not a natural phenomenon, according to a report on "legalisation of same-sex marriages in India" by a Pune-based women's study centre. The survey has been conducted by Drishti Stree Adhyayan Prabhodhan Kendra, a two-decade old NGO working on the issues related to status of women in the society. The survey, based on a total of over 57,000 responses, comes in the backdrop of the petitions in the Supreme Court seeking legalisation of marriage between same-sex couples in the country. The court has reserved its verdict on the batch of petitions filed by same-sex couples. Earlier, the five-judge constitutional bench headed by Chief Justice DY Chandrachud had admitted that the government's arguments were "very powerful", as the Centre had argued that the court would encroach into the legislative domain by giving legal status to same-sex marriage.
The survey on legalising same-sex marriages was carried out by the NGO in 13 languages during April 25-28, 2023. It sought responses from four age groups-18-25, 26-40, 41-60 and 60 plus- covering male, female and other gender. Here're are the key takeaways from the report.
Overall 91 per cent respondents think it's not appropriate to legalise same sex-marriage in India. According to the age-wise break-up, those in the age group of 18-25 are most accepting of same-sex marriage, accounting for 27 percent respondents in the category. However, the number drops in the higher age bracket. Only 11 per cent respondents between 26 and 40 years of age favour marriage between same-sex couples, compared to just 4.9 per cent in 41-60 age group and 3.8 per cent above 60 years of age.
Most respondents feel that same-sex relationship is not a natural phenomenon and that such marriages are against the natural order of humanity, the report observes. Legalising it will have adverse impact on our society, they feel, the report adds.
A majority across all age groups and genders have stated that they will not support same-sex marriage in their families or in the extended ones, the report notes.
Same-sex marriage is a serious concern for 84 per cent respondents, as compared to 16 per cent who don't see it as a serious concern, the report states.
The full report can be accessed here